Visit Wendel Clark's in Burlington for our delicious Taste of Burlington menu!
Daily Specials*
Monday: Buckets of Sol (4 Bottles for $20) | $5 Mojitos
Tuesday: $5 Craft Beer Tuesday (bottle)
Wednesday: $4.99 Canadian or Coors
Thursdays: Rickard's Red and White $5.99
Friday: $21.99 house Wine Bottle
Saturday: Mixed Drinks $4.50
Sunday: $5.00 Caesars | Vodka or Gin (1 oz)
Wendel Clark's Signature Items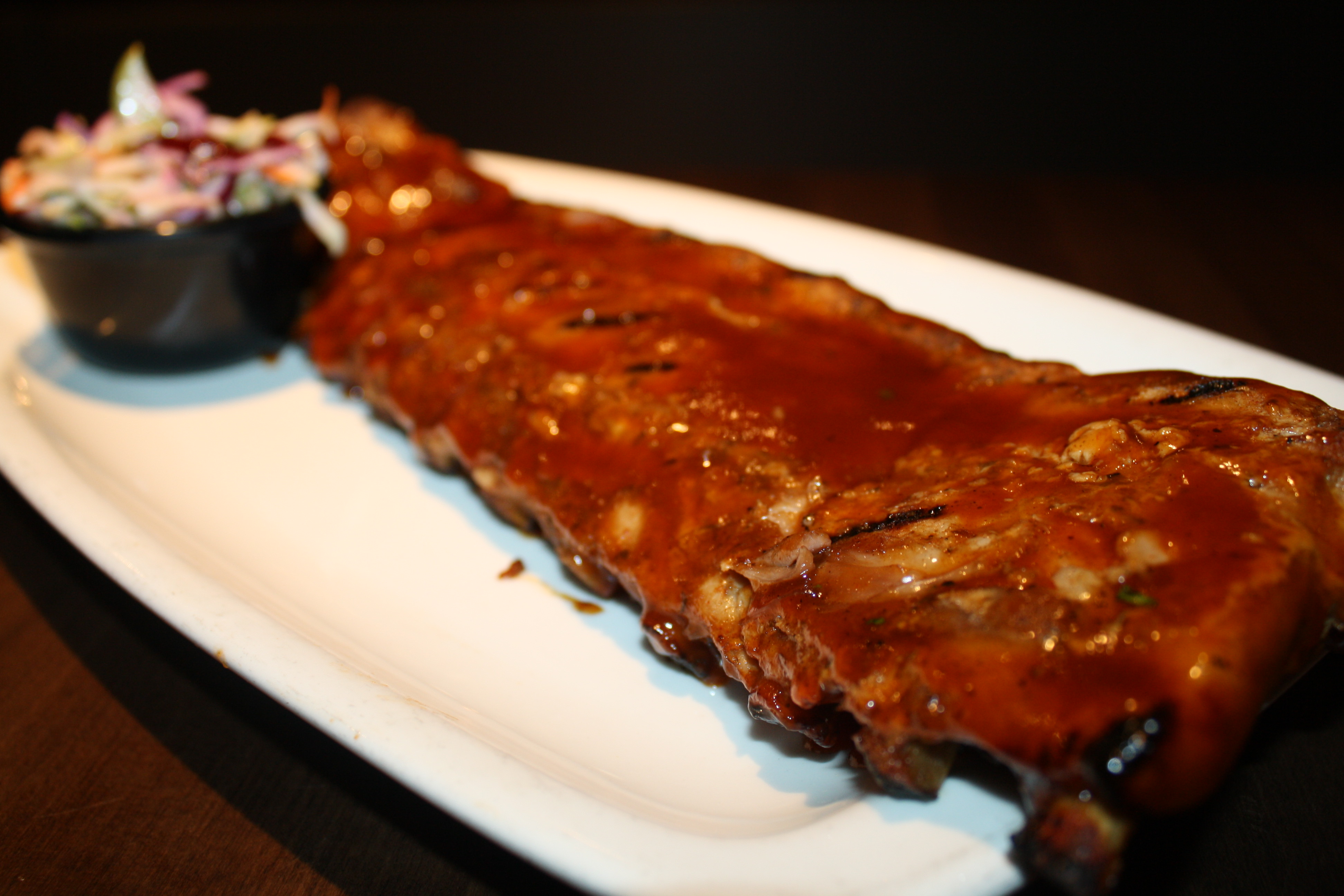 BABY BACK RIBS
House braised, tender, baby back ribs, brushed with apple butter bbq sauce and served with creamy apple coleslaw.
Full rack $25.99 | Half rack $17.99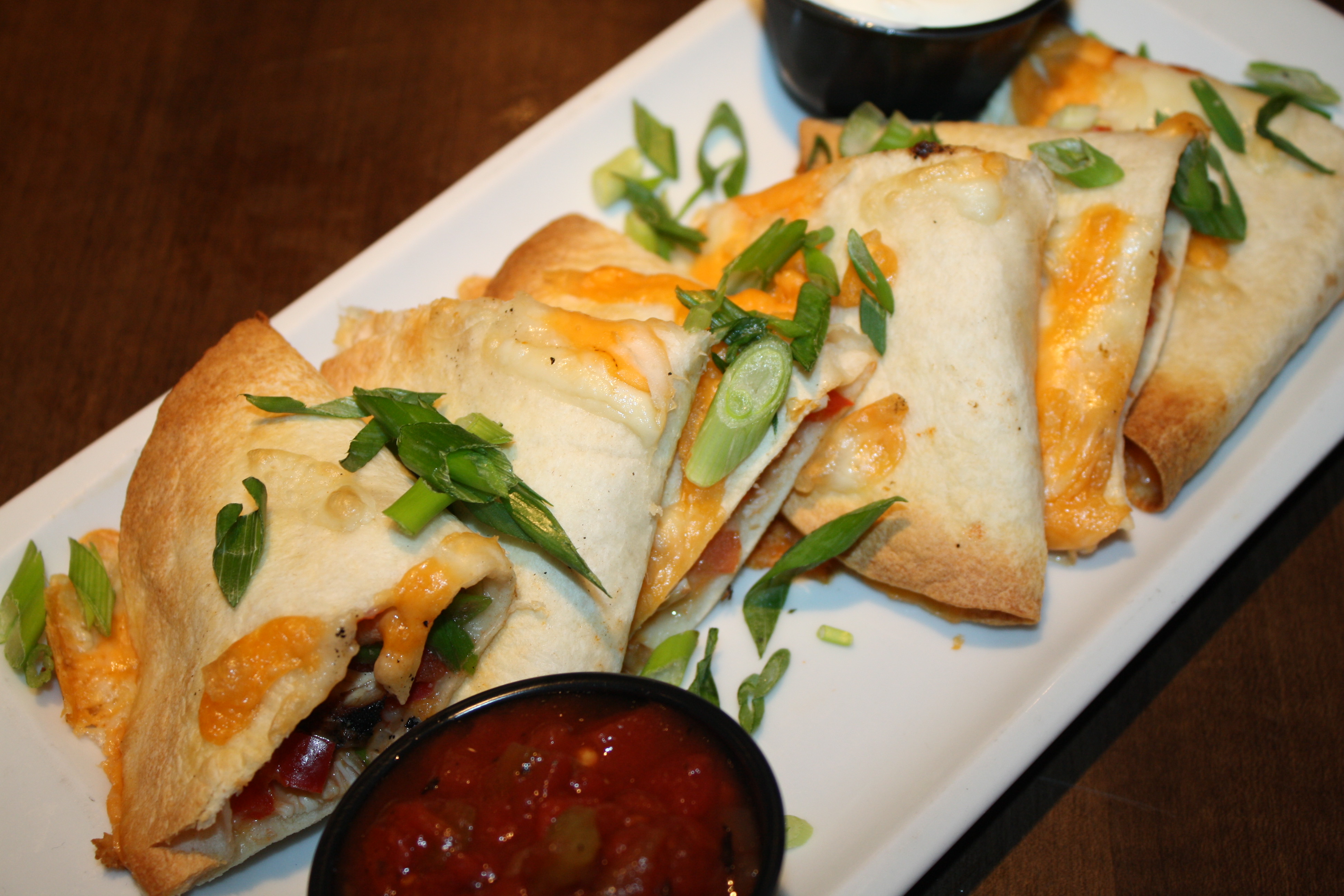 CHICKEN QUESADILLAS
Our twist on a traditional favourite. Blackened chicken, topped with melted cheese and served with sour cream and salsa.
Wendel Clark's V.I.P Signup
Our Locations
For more information, please call your local Wendel Clark's.
Wendel Clark's – Vaughan
Entertainment Central Vaughan
70 Interchange Way, AMC Plaza
Vaughan, ON, L4K 5C3
Phone: 905-738-6001 | Fax: 905-738-6061
Hours*
Sun: 4pm – 12am
Mon – Thurs: 3pm – 12am
Fri – Sat: 3pm – 1am
*On Saturday and Sunday we will open 1 hour before every Jays game.
Wendel Clark's – Burlington
380 Brant Street
Burlington, Ontario L7R 2E8
Phone: 905-633-9217
Hours
Sun – Thurs: 11:30am – 12am
Fri and Sat: 11:30am – 1am
Wendel Clark's – Hamilton
28 James St N
Hamilton, ON L8R 2K1
Phone: 905-540-1424
Hours
Sun: 1pm – 12am
Mon – Thurs: 11:30am – 12am
Fri: 11:30am – 1am
Sat: 1pm – 1am